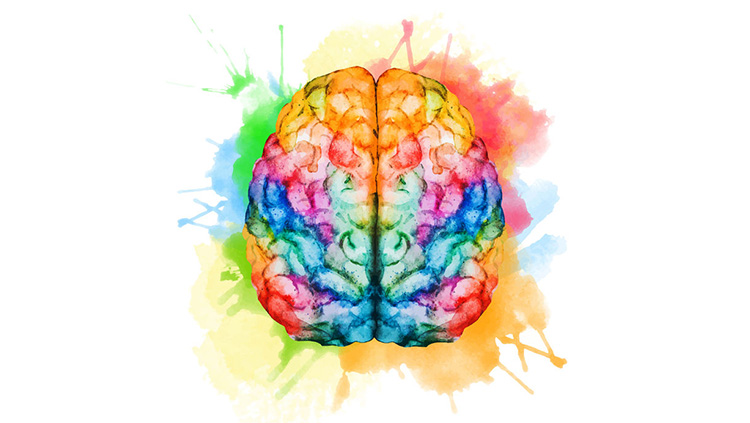 Welcome to Osu Arts Market Place. We would like for you to look around the site and find what touches your art side.
We have artistes from all over Africa presenting their finest art work. Just select the art you want and it will be shipped over to you guaranteed. We charge a flat fee of $50 for shipping from Africa to anywhere around the world. You have the opportunity to read all about the artist and what drives them to creating their unique styles. We have artistes that are experts in painting, metal, sculpturing and other unique styles.
Each month we will be spotlighting a special artist and their unique style in our Artist Spotlight link.
[ultimate-faqs ]
We would like to make this experience nice and easy for you. If you have any questions, please do use the contact us page to get in touch with us.